Autumn News
Book News & Book Fest
I've been working very hard all summer (and early fall)
to finish my newest story, and the exciting news is that I'm only a chapter or two from typing THE END.
I've enjoyed writing this one very much, and look forward to sharing it with you soon.
Hint: It contains elements of The Three Bears and Cinderella, and it's set in the future.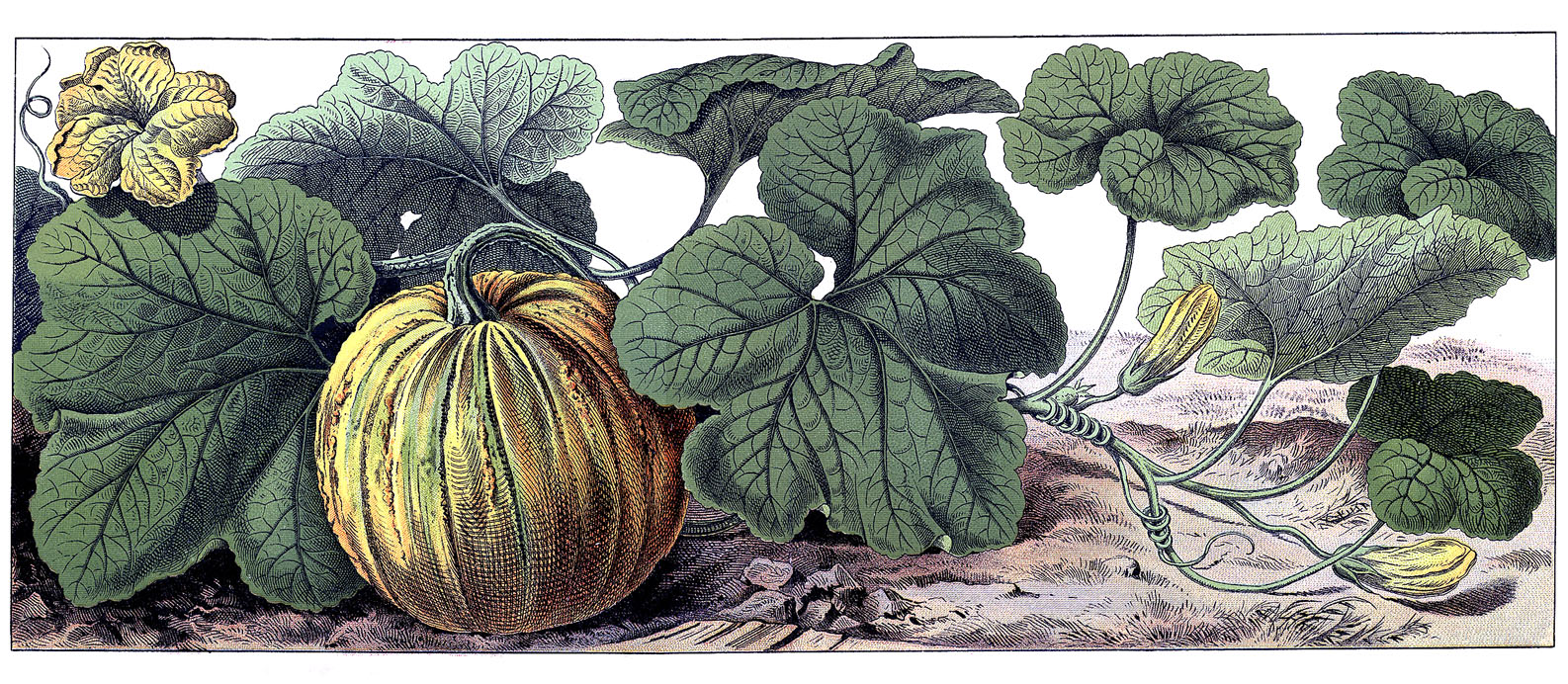 If you're a Pennsylvania person, you might want to visit me at the Wellsboro BookFest on October 13. Wellsboro
(which ranks in the Best Small Towns to See Fall Foliage) is home to the famous Pennsylvania Grand Canyon, so you could take a hike to enjoy nature's glories after doing your book shopping.
By the way, if you're an Amazon Prime member, The Gold-Son is currently included in the Prime Reading Program, so you can read all about my clever but nasty Leprechauns for free. Be sure to leave a review if you do. Reviews are the gold at the end of the rainbow for us authors!
Now, go cozy up with a good book and enjoy the delights of the fall season!